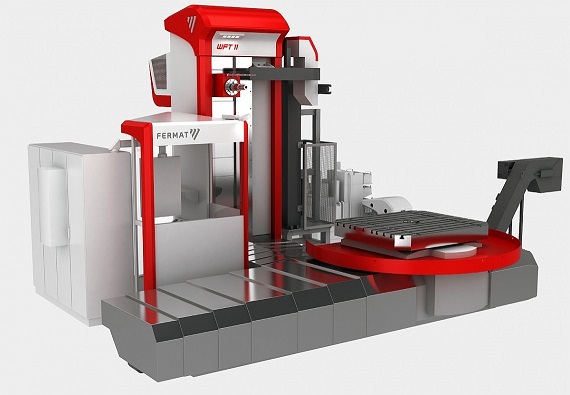 We have a new Table type
Horizontal Boring Mill Fermat
WFT 11 CNC

Specification:
X: 3000 (mm)
Y: 2000 (mm)
Z: 1700 (mm)
W: 730 (mm)
Table: 1600x1600 (mm)
10 tons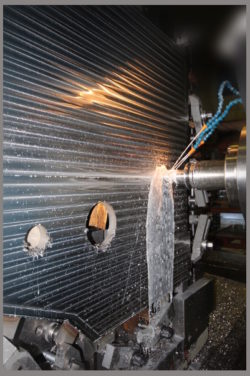 Machining:

CNC turning
CNC milling
surface grinding
circular grinding
roll bending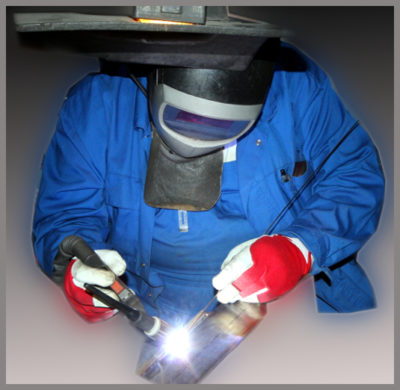 Welding:

MIG Ar (max 500A)
MAG Ar+CO2 (max 350A)
TIG Ar (300A)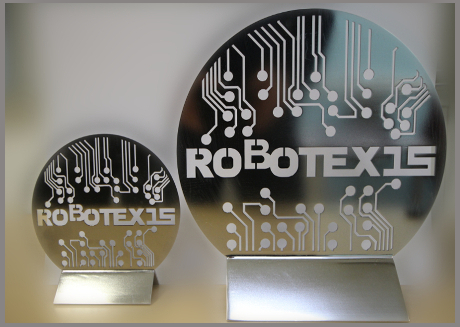 Surface treatment:

glass blasting
shot blasting
wet painting
pickling and passivation
electropolishing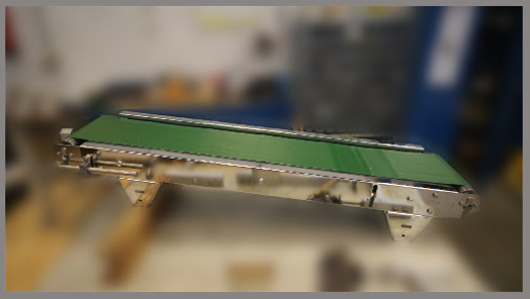 Final assembly:

mechanical
electrical
hydraulic
pneumatic assembly

The field of activity consists of metal works subcontracting.
51 % of AS Eesti Elecster is owned by Finish Elecster Oyj and 49% by Estonian private persons. The fields of activity includes the production of machinery and lease of office and commercial areas. The total area of production and office areas is 12000 m2 , 4600 m2 of which is used by company itself and 7000 m2 is leased out. The engineering plant operates as the subcontracting plant and its production includes:
About 40% of materials used are stainless and acid-proof steels and other part is black iron. The share of export is 98% and the major part of our products are used in paper, mechanical wood pulp, fish and food industries.The major export countries are Finland, Sweden, Norway, Denmark. The number of employees is 77. The number of blue collar workers is 65.